Welcome to the new package for the song the 'Diary of Hells Guitar'.
This track actually started off as a collaboration between myself and Jeff Loomis, but as schedules didn't allow I needed a new track to perform on EMG TV at the beginning of 2014. So that is the very first version of it.
After sitting with the track a while I started to cement a lot more of how I wanted the track to sound. I booked into the studio with Scott Atkins and recorded the finished version you will hear on this downloadable version. The rest of the track was performed and mixed by Alan Sacha Laskow with the full arrangement written by me. The reason he re-performed my version was so he could do a better mix as in my current home set up I'm not recording dry DI signal.
So it all came together to be solidified into this official version of the song and I hope you enjoy it.
AJ
Diary Of Hells Guitar Track
Instant Download
MP3, WAV and Flac
Comes with PDF Photo Booklet
- Live Interactive Monthly Webinars
- Members Only Private Facebook Group for Q&A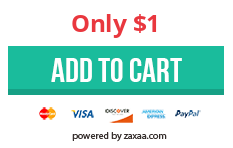 Diary Of Hells Guitar Pack
DOHG track (WAV, Flac and MP3)
DOHG backing track
DOHG Demo version
DOHG Official Video Playthrough
Transcription in 3 parts (lead, harmony, rhythm)
PDF and Guitar Pro files of TAB and Notation
[DVD - Length] 70 minute 9-part DOHG HD video lesson with AJ
PDF Booklet with DOHG Photo Library
STEMS from the Pro Tools sessions
Behind The Scenes In The Studio 'Spy-Cam' footage - Over 5 hours of NEVER SEEN BEFORE footage!!
Live Interactive Webinars
Private Members Group for Q&A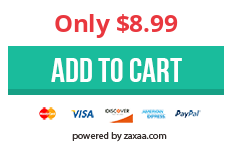 | | | |
| --- | --- | --- |
| | Heres What Academy Members Have to Say About the 'Diary Of Hells Guitar' KILLER PACK! | |
Join the academy and get access to 'Diary Of Hells Guitar' and all the Academy lessons, webinars and much more inside the Members area.
Join Now For just $49/month
Let us know what questions or comments you have here!!